I thought I'd discuss a blog that my assistant at school has me addicted to. My assistant has many obsessions (don't get her started on her Congressman obsession). Most I don't understand, but this one I'm so glad she introduced me to!
The blog is called The Lettered Cottage. It's a blog on interior design, but most of their stuff they refurbish/redo to decorate a room. Layla and Kev are a friggin' adorable couple that create such beautiful rooms! You have to check them out!
They even have step by step instrutions on how to make things like the pictures below.
I love there stuff! They have such great ideas! I can only dream of having a blog like this. I wish I were THAT creative!
You have to check out one of their recent posts on a fall mantle. If you find these letters somewhere in the area, CALL ME IMMEDIATELY!!! I've been looking everywhere for them!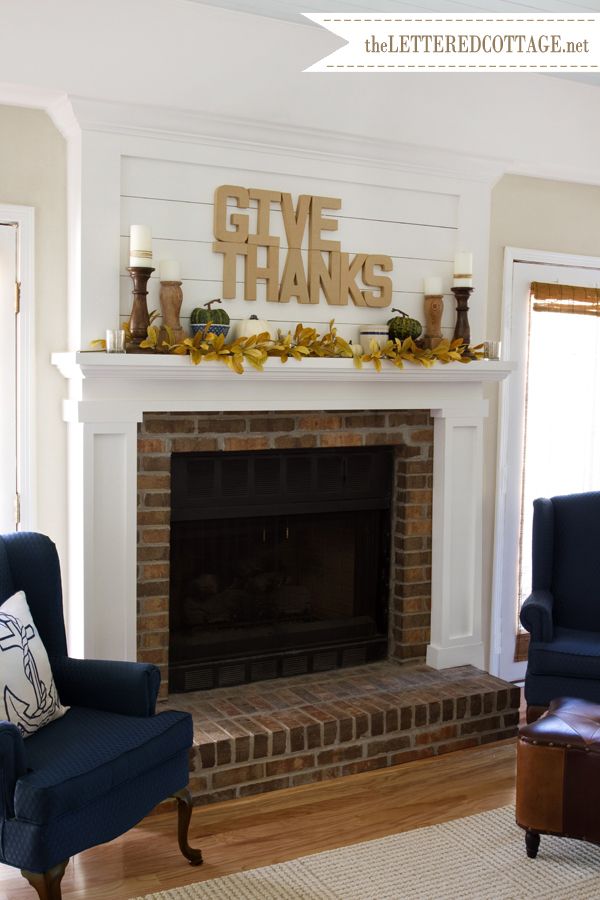 If you are into home design, this is definitely a blog you want to bookmark. You can also friend them on facebook! Happy decorating!!